High School Band Bleachers
To alleviate overcrowding in the main grandstand, Southern Bleacher has developed band bleachers for dozens of high school football stadiums and fields. This gives the tubas, trombones, and other instruments plenty of space, while still letting them pump up the crowd and team during the big game.
Feel free to look through pictures from some of our recent and highly successful band bleacher projects. If you're interested in building a similar bleacher setup at your school, contact us for a complimentary design and quote.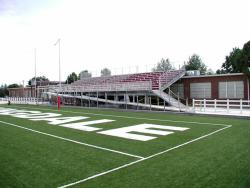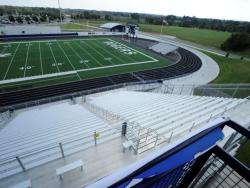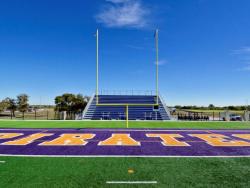 Any company can tell you they're good. We think it's better when you hear it from the customers we've helped. Below are just a handful of our many testimonials and Southern Bleacher…